We are proud to be serving the Livonia community for over 20 years!
David M. Pegouske MD, MS
Board Certified Dermatologist
Dr. Pegouske is a native of Southeast Michigan. He completed his master's degree in molecular biology at Wayne State University before earning a medical degree from the same institution. He completed his internship at William Beaumont Hospital in Royal Oak and went on to do a three-year dermatology residency at the Detroit Medical Center where he served as chief resident. He is certified by the American Board of Dermatology and is a published author in several medical research journals.
Dr. Pegouske is a member of the AMA, MSMS, MDS and AAD. He has a passion for teaching and continues to give lectures to students and colleagues throughout the state. Dr. Pegouske is an Affiliate Member of the American Society of Mohs Surgery.  He is currently an Assistant Clinical Professor at Wayne State University, Dept of Dermatology.
When Dr. Pegouske is not practicing medicine, you can find him on the race track or making smores by the campfire with his children.
Mark Goralewski, MD
Board Certified Dermatologist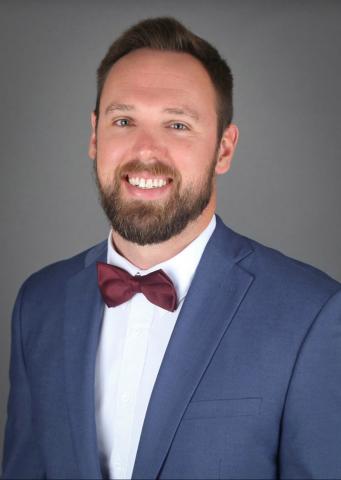 Dr. Goralewski was born and raised in Southeast Michigan. He completed his bachelor's degree in Biology at Oakland University, and then went on to train at Wayne State University for medical school. Following medical school, he spent one year completing his internship at Crittenton Hospital in Rochester. This was followed by three years of Dermatology residency at Wayne State University in Detroit, where he served as a chief resident in his final year.
After spending several years training in the heart of Detroit, he has seen a vast array of diverse patients and has gained invaluable experience in delivering empathetic and effective dermatologic treatments for his patients. He now provides general dermatology and surgical dermatology services.
Dr. Goralewski also enjoys teaching and has done several sun safety lectures for local high schools. His hobbies include bike riding, swimming, golfing, reading and good stand-up comedy.
Stephanie Helminiak, PA-C
Certified Physician Assistant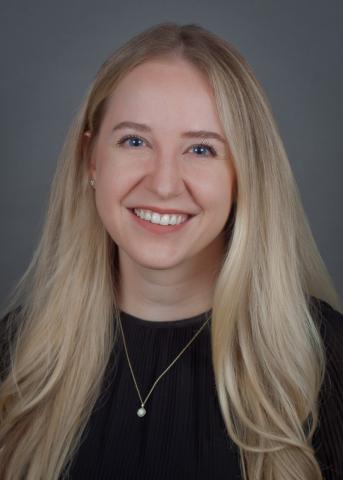 Stephanie is a Certified Physician Assistant born and raised in Metro Detroit. She earned a Masters degree in Medical Science from Western Michigan University and a Bachelor of Science degree from Michigan State University.
Prior to her work with Livonia Dermatology, Stephanie has experience working in both Primary Care and Urgent Care. Through this work she has gained a deep understanding of how to provide high-quality individualized care to each of her patients through a variety of medical treatments and procedures.
Outside of the office, Stephanie can be found reading, working in her garden, running, and enjoying time with her family.
Lisa
Director of Operations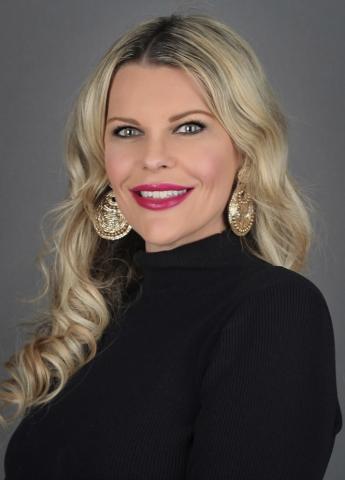 Allison
Registered Nurse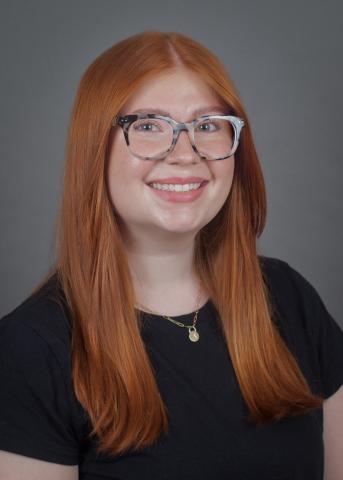 Amanda
Registered Nurse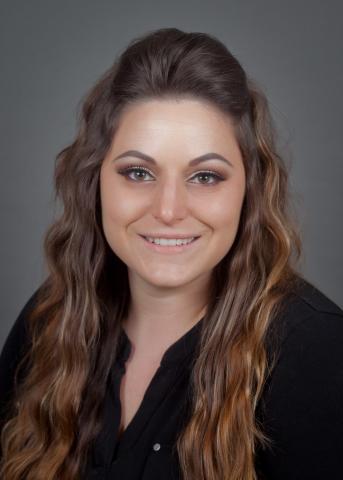 Baylee
Registered Nurse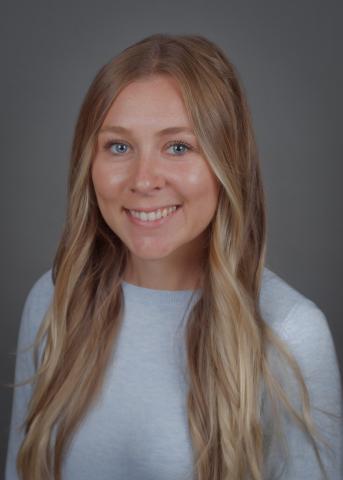 Jennifer
Registered Nurse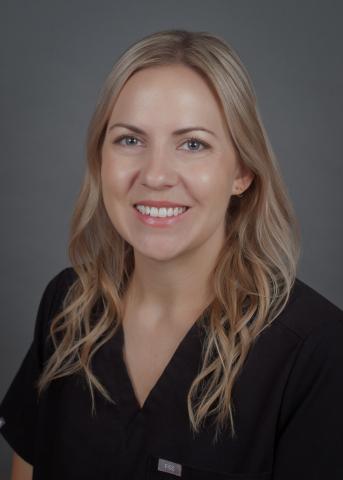 Jessica
Registered Nurse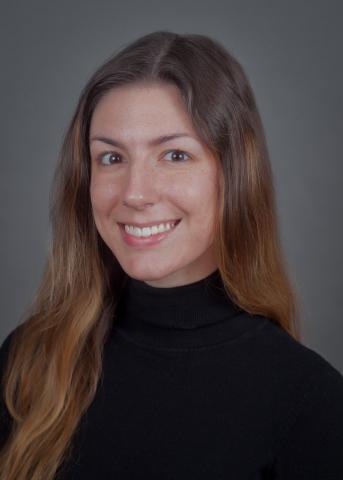 Jessica
Registered Medical Assistant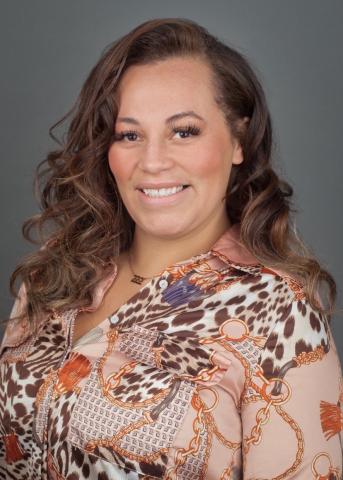 Sara
Registered Medical Assistant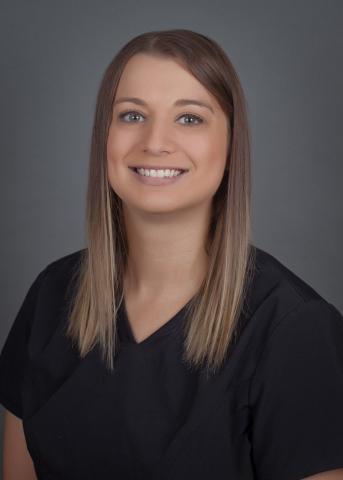 Kimberly
Pathology Lab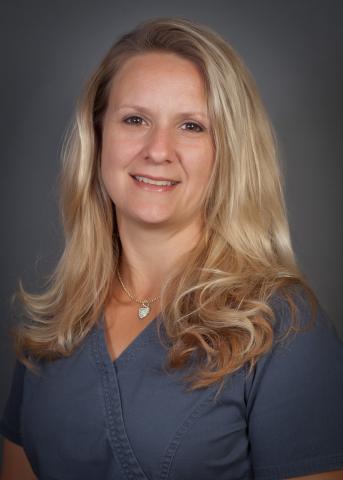 Liliana
Lab Assistant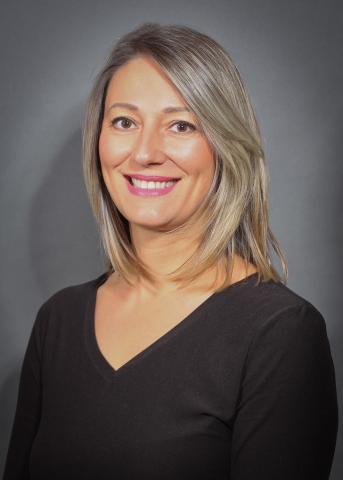 Daniella
Billing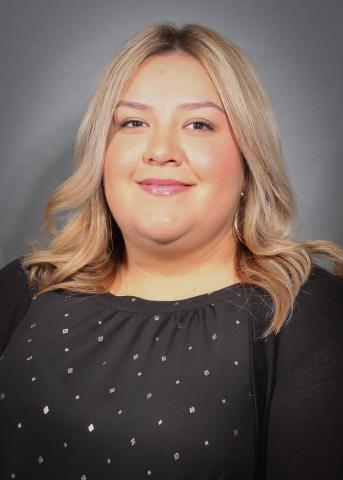 Elizabeth
Medical Receptionist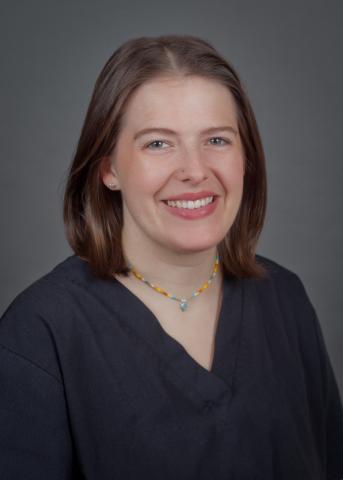 Irelyn
Medical Receptionist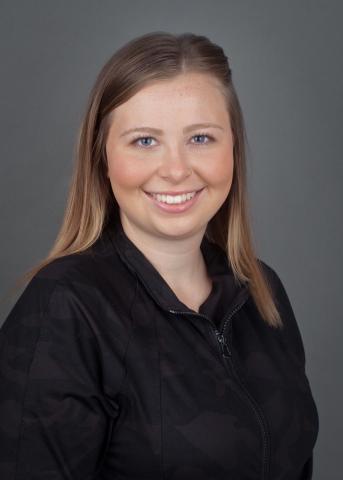 Kalena
Medical Receptionist
Marissa
Medical Receptionist